About
Home Technology Professionals
You Can Rely On
Security Direct focuses on installing and monitoring residential home security and automation systems in the West Orange, New Jersey area. Founded by Frank Berman in 1983, our business strives to help you with all your home security system and home entertainment needs.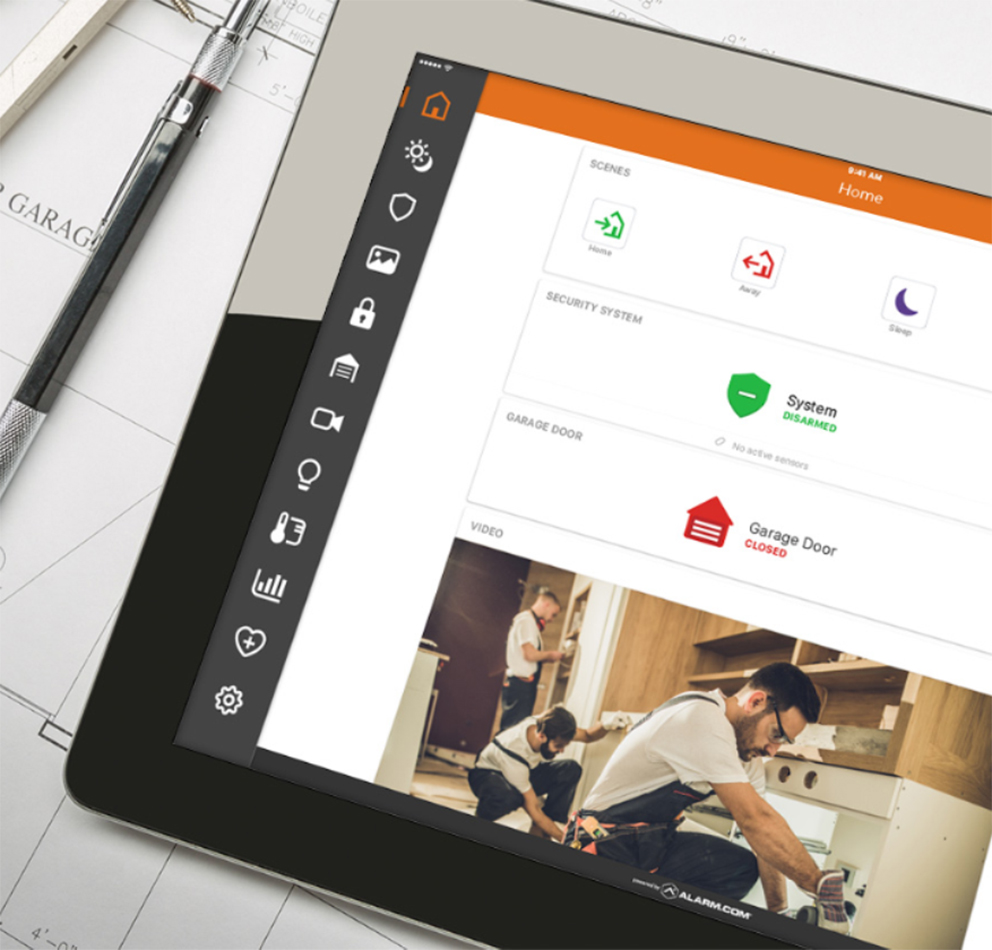 Expert Technicians

Our team of professionals has years of experience in the home security and home automation industry. You can trust that we have the knowledge to provide you with the best smart home technology solution.

Client-Centric Work

Your needs are important, which is why we work closely with you to accomplish all of your smart home technology dreams.

High-Quality Products

You deserve to feel the highest quality of security, and we're here to help. You'll be protected by the newest home security and home automation technologies out there.

Outstanding Customer Service

No matter the time of day, you'll always have us to rely on. 24/7 security and support are at your fingertips.
Services
Technological Solutions to Transform
Your Property Into a Smart Home
The Security Direct team is dedicated to making your life more comfortable by taking care of your home security and entertainment projects. Offering a wide variety of services and products, you'll sleep better knowing you're getting the best home technology in the area.
Home Theater Design and Installation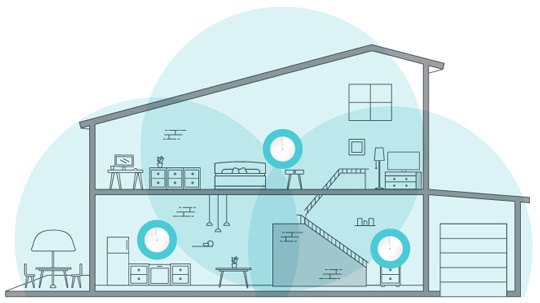 Wi-Fi Extenders Installation (for Superior Reception With Up to 250 Users at One Time)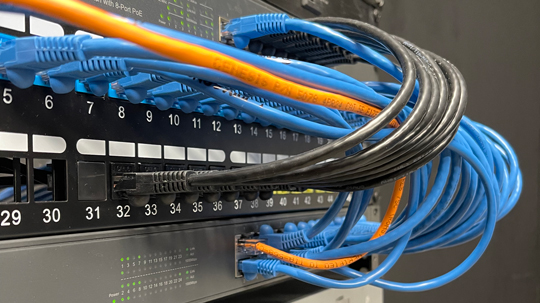 Cable, Cat 5/6 Wiring and TV Installation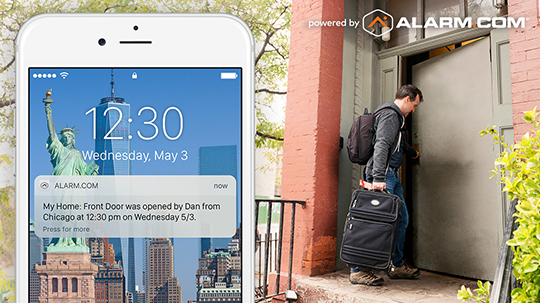 Security and Fire Alarm System Installation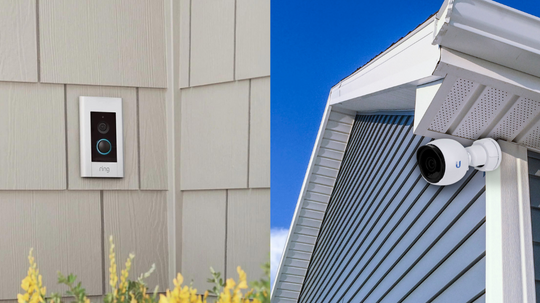 Security Cameras and Doorbell Camera Installation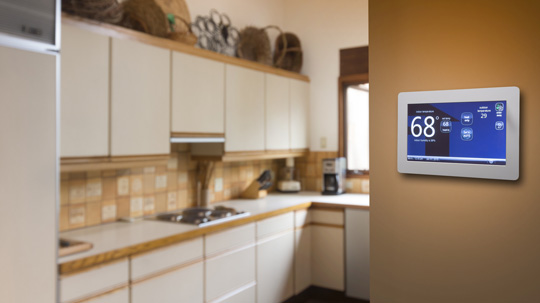 Lock, Light, and Thermostat Automation
Authorized Sellers & Installers of Major Brands
Home Security

Wifi Systems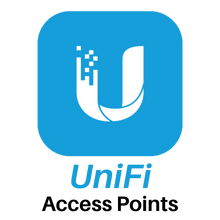 Security Cameras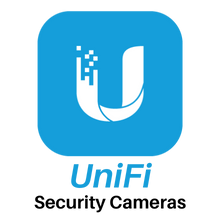 Home Theatre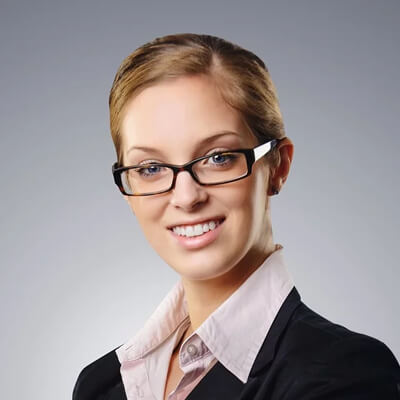 Montclair Homeowner
We woke up in the middle of the night from the Alarm going off. It said on the keypad fire basement furnace rm. I ran down to the basement and observed the boiler filling smoke in the furnace room and basement. We called the fire department. Chief said lucky you caught the fire so quickly because the boiler was burning on the outside. Security Direct saved my family and my house.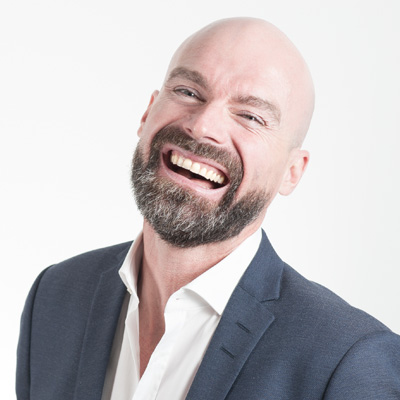 Roseland Homeowner
My daughter came home from college and was sleeping with the bedroom door closed because she had a long drive from school. It was mid-day and the alarm went off. We weren't home but Natalie woke up to smoke in her bedroom. She woke up and got out into the hall. 20 seconds later the bedroom was on fire. Natalie only had time to get downstairs and out of the house before the 2nd floor was on fire. The fire alarm saved her life. It was aluminum wire what caught on fire in the wall. We lost the second floor on the house and our daughter is alive because the Security direct fire alarm woke our daughter up and dispatched the fire department. We did unfortunately lose our cat. Security Direct did a great job. Thank You!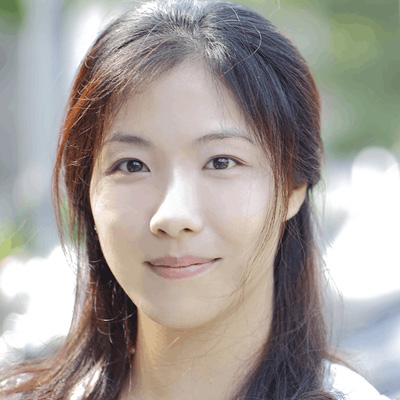 Glen Ridge Homeowner
Security Direct suggested adding a water sensor while they were installing burglar and fire alarms. When our water heater rusted through we were able to turn off the water immediately and save a disaster in our finished basement.
Areas We Serve
Proudly serving Montclair, Verona, Caldwell, Short Hills, Livingston, Essex Fells, West Orange, Cedar Grove, Mountain Lakes, Morristown, and Randolph.
Contact
Reach Out to Us
Ready to make your life easier? Contact us today.
You'll be glad you did.
Our Address
PO BOX 47, Verona, NJ 07044
Call Us
+1 (800) 797-9934